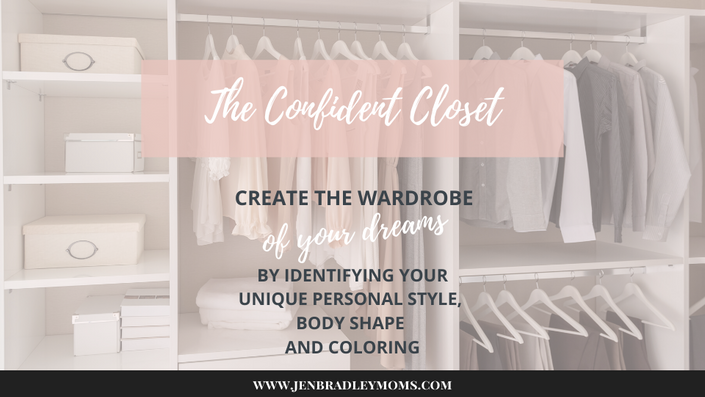 The Confident Closet
Curate a collection of clothes that keeps you feeling confident no matter what you wear
Watch Promo
Have you ever had those moments of standing before an overstuffed closet, feeling super frustrated and thinking, "I have NOTHING to wear?!?"
I know what that's like.
Or have you ever had a baby and your body shape changed, leaving you feeling insecure about the way your clothes look?
Yep, I've been there too.
But here's the great news: you don't have to stay in that overwhelm. You don't have to feel insecure or depleted every time you get dressed.
You can learn to love your body by learning how to dress it in a flattering way that also honors your personal sense of style!
My Confidence Story
Four years ago, I had just had my fifth baby and my confidence was at an all-time low.
I was crazy overwhelmed with five young kids, my military husband was gone all the time, and I wore the same old yoga pants and an oversized t-shirt every. single. day. Hello, frump mode.
I wanted confidence desperately, but I had no idea how to get it.
The Idea
One day I had an epiphany:
What if I could teach myself how to feel confident on the outside? Maybe that could have an impact on how I felt on the inside.
And you know what?
It 1000% did.
I learned about my body shape and how to flatter it well with my clothes.
I hired a personal color consultant from Australia to learn what colors suited my skin, eyes, and hair the best.
I learned how to create a signature personal style and how to stop caring about current trends.
It took me three MONTHS of studying, planning, and experimenting to create a wardrobe that made me feel confident, polished, and put together on the daily.
The Results
My confidence shot through the roof because I knew the clothes I'd picked were just right for my coloring and body shape.
I started saving time every morning. The days of standing in front of my closet in frustration were gone. I could reach in and choose any top and bottom and know that they would coordinate.
I started saving money every year. Clothes shopping became very intentional. Instead of indulging in "retail therapy" to manage stress, I shopped with a specific purpose only a few times a year.
I got really intentional with my life. I figured if I could declutter my entire closet, I could declutter my entire house. So I did. If I could stop shopping based on emotion, I could stick to a budget. And I did.
I started by identifying my unique style, and learning how to flatter my body shape and color with my clothes.
And I even gained enough confidence to launch a business, a blog, and create this course to help you gain confidence too.
Course Curriculum
Welcome to The Confident Closet!
Available in days
days after you enroll
The Confident Closet Course Workbook
Available in days
days after you enroll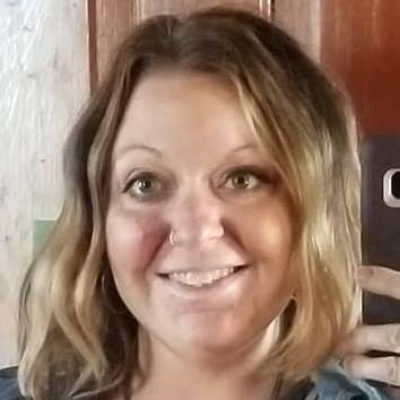 "The Confident Closet has made my hectic schedule such a breeze and boosted my confidence without tons of effort or $. I can put outfits together fast without thinking too much about it. BONUS: I know that whatever I pull out will 1. Go together 2. Look great on my body and complement my coloring."
- Hillary H., Illinois, USA

"I have actually purchased less clothing because I am more careful and deliberate when I shop. I now know what looks best on me and which styles I enjoy so I'm less likely to make impulse purchases. I'm a more confident shopper and more intentional."
- Lisa H., Florida, USA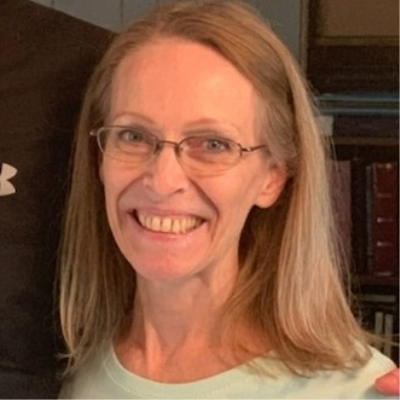 "This has been so much fun!!! I have always been interested in what colors and clothing look best on me. I've read books, looked at magazines, and followed a few women online. But going through this course has helped in ways I couldn't have done myself (or I would have by now). I'm so glad I chose the premium membership."
- Nancy E., Missouri, USA
Frequently Asked Questions
When does the course start and finish?
The Confident Closet only opens for enrollment a few times a year. The next opening will be in Spring of 2021! It is a completely self-paced online course - you decide when you finish.
How long do I have access to the course?
How does lifetime access sound? After enrolling, you have unlimited access to this course for as long as you like - across any and all devices you own.
What if I hate dressing up? Can my wardrobe be full of comfortable clothes?
Absolutely! The beauty of this course is that you will create a wardrobe that is UNIQUELY YOURS. You will learn how to identify your own style preferences so that you will know what types of clothes to include in your wardrobe. If you want a wardrobe full of leggings, you go for it, friend!
Do I have to severely limit the number of clothes in my wardrobe?
Nope! I believe the best wardrobe is the one that works for you! I will give recommendations on the number of each type of clothing to include as a minimum for a Confident Closet, but you get to decide on the number of clothes you incorporate into your wardrobe!
My body shape is still changing? Should I wait to take this course until I'm done having kids?
There's no need to wait to take the course. In fact, learning how to dress for EVERY body shape will empower you to dress flatteringly now, no matter what phase of life you may be in.
I can't afford a whole new wardrobe right now. Can I still create a confident closet?
You can absolutely create a confident closet right now because you will learn how to shop from your closet FIRST. I believe the majority of your confident wardrobe may already be in your closet. It's often just a matter of weeding out the pieces that aren't best for you. In fact, it is possible to go through the entire course without buying anything new!
What's the difference between Premium and Basic enrollment?
Premium enrollment includes a Personal Color Consultation and Body Shape Analysis by Jen Bradley, creator of The Confident Closet. Choosing your perfect color palette is the most technical part of the course, and if you've never had your colors done before, it is HIGHLY recommended to choose this option!
What if I am unhappy with this course?
We would never want you to be unhappy! If you are unsatisfied with your purchase, contact us in the first 30 days and we will give you a full refund.
Not only will you gain confidence, but The Confident Closet can also:
help you start saving money on clothes
help you to save time getting dressed in the morning
declutter your closet for good


Save Money with The Confident Closet
Did you know that the average woman spends $125,00 on clothes in her lifetime?? That breaks down to $150-$400 spent on clothes per MONTH!
The majority of this shopping isn't even spent on needed items. Instead, up to 79% of women said they went on an emotional shopping spree and spent more money than they wanted to because they were trying "to cheer themselves up."
With The Confident Closet, you will learn how to shop for clothes on a season-by-season basis. And you'll approach clothes shopping with a laser-like focus, helping to alleviate those last-minute impulse purchases.
Save Time with The Confident Closet
The Confident Closet is also a huge time saver. Studies show that an average person spends an average of 17 minutes a day choosing what to wear. That equates to FOUR entire DAYS every year spent standing in front of your closet!
What would you do with 17 extra minutes in the morning?
Meditate?
Sleep?
Workout?
Read and relax?
All of these sound better than standing before your cluttered closet feeling frustrated, am I right?!
Get Rid of Closet Clutter Too
And speaking of closet clutter, the average American woman has 103 items in her closet. Of those items, she considers 21% to be "unwearable," 33% of those clothes are too tight and 24% are too loose. Combined with the 12% of her wardrobe that is made up of new, unworn clothing, this leaves only 10% of her wardrobe that she actually is pleased with.
With The Confident Closet, you will no longer be ANY of these statistics!
Instead, you will SAVE MONEY with your intentional purchasing.
You will SAVE TIME every morning as you pull out a great-looking outfit in just a minute or two.
And you will feel happy and confident as you open the door to your intentional and flattering wardrobe every day.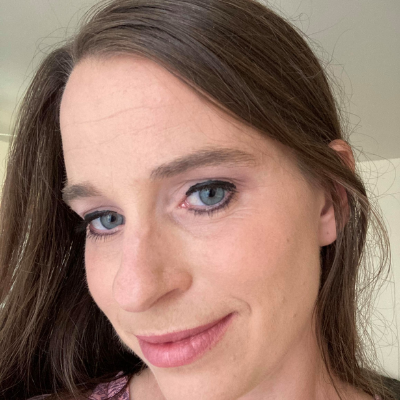 "This has really taught me A LOT. I'm so excited to get shopping and using this, already I feel like cleaning out my closet has made deciding what to wear much simpler. This has been so much fun!"
- Jessianne B., Florida, USA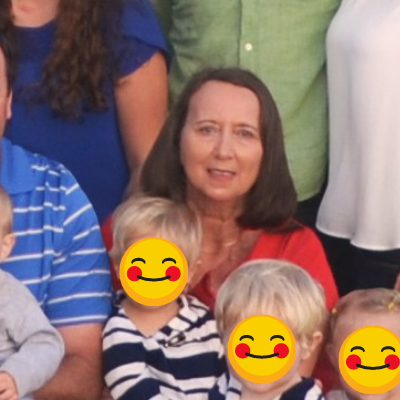 "I've learned so much from this course. I'm so excited to start shopping more intentionally. Honestly, I was a bit hesitant to take the course at 60 years old, but I'm excited to look better dressed in my 60s. I definitely would recommend this course to anyone, regardless of age!!"
- Julie L., Florida, USA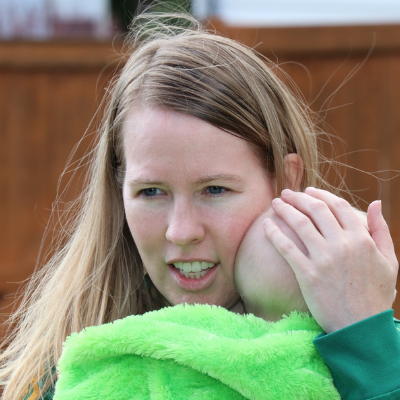 "This is an amazing course. I have a much better grip of what I wear, what I like, and what will go well with my skin tone and body type. Thank you!!"
- Heidi B., Washington, USA
Your Instructor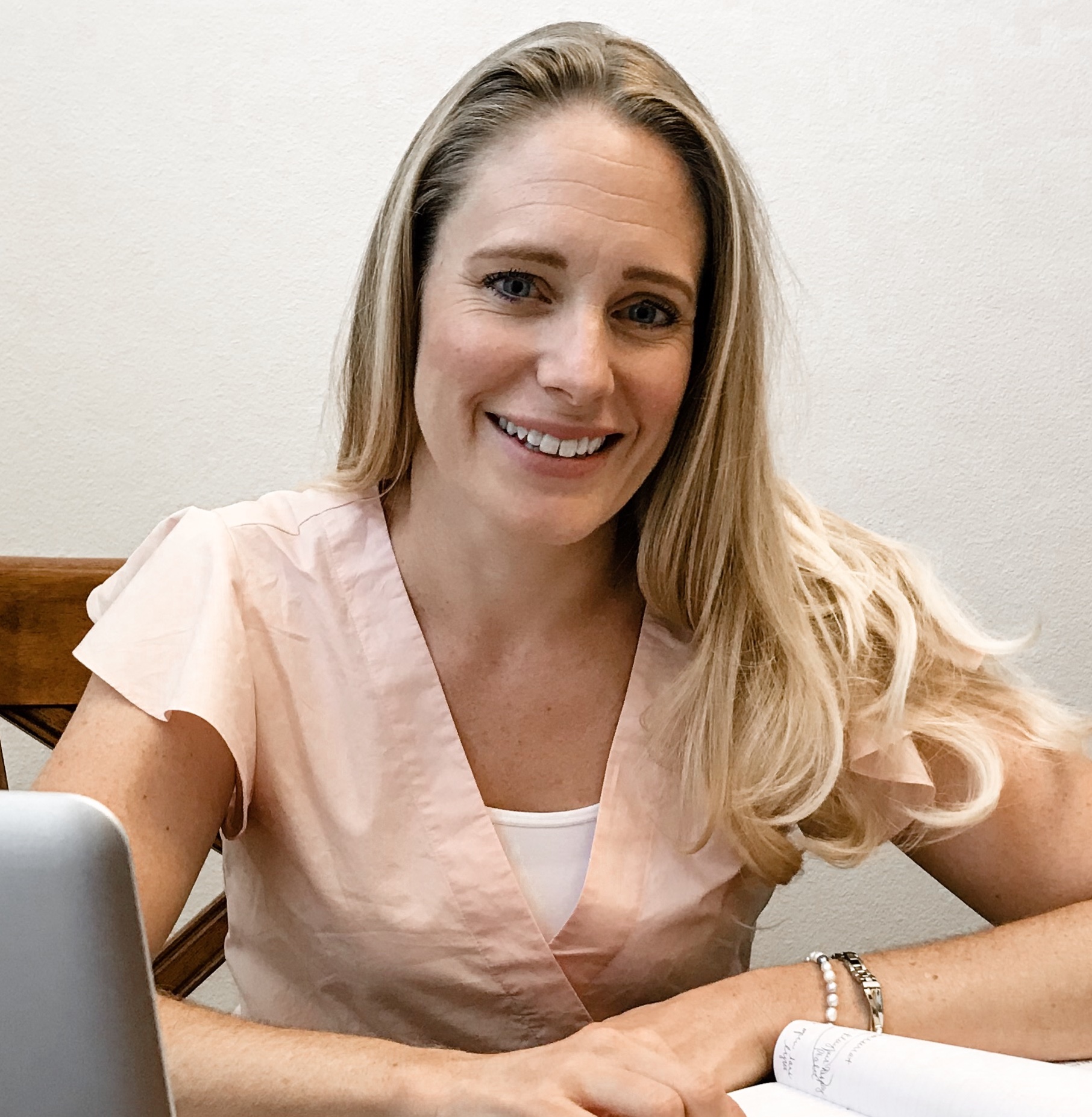 There's no question that motherhood can be hard.
Sleepless nights, countless demands, and an increasingly busy world around us often leave moms feeling pulled in too many directions.
That's exactly why we need to learn how to simplify our lives as moms!
This can be done by simplifying and decluttering your home, simplifying your closet and creating a capsule wardrobe, simplifying your schedule and priorities, or learning simple and effective parenting techniques.
As an extension of www.jenbradleymoms.com, my courses give moms like you the permission, the techniques, and the system to help simplify your life step by step.
Featured courses:
Decluttering Simplified - a comprehensive course that teaches you how to declutter your home from start to finish by beginning with the mental aspects of decluttering and finishing up with how to maintain a decluttered house in the long run.
The Confident Closet - an in-depth, premier course that helps you create a personalized capsule wardrobe that accentuates your natural coloring, body shape, and personal style.
I can't wait to help you simplify your life and motherhood!